An Overview of the Services we Provide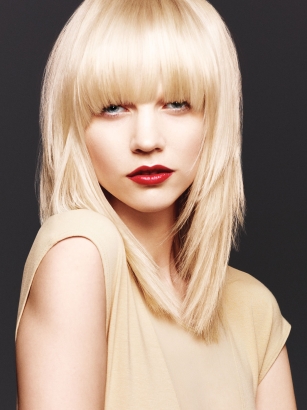 We use color systems that contains certified organic extracts and natural ingredients that maintains your hair's essential moisture and protein levels, so that your hair is not damaged in the color process. Your hair will look healthier and shinier than ever before!
Treatments in Revive Organic Salon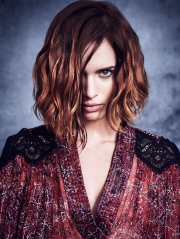 Try our Permanent Texture Services with Certified Organic Ingredients.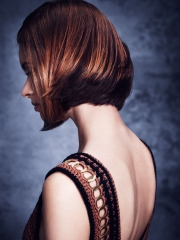 A stretch test is conducted prior to each service to determine which products will be used on your hair. Try a...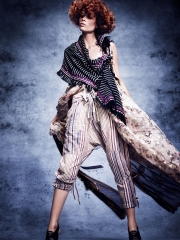 We use color systems with certified Organic Ingredients that performs and provides fantastic results! Your hair will be healthier, shinier,...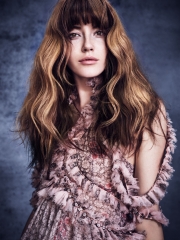 Every hair sculpture is Individualized to the curves of the head. Enjoy the aroma of our essential oils while enjoying a relaxing head...